Film & Tv
Post Production

Theatrical, Tv, Series, Documentary…
Since 2002 we provide creators with equipment and services for sound post.
Two Facilities in Central Paris (10th district).
2 Mixing Stages
Feature or Tv Mixing and Pre-Mixing
Avid Pro Tools S6 Mixing Desk
Pro Tools HDX Player and Recorder
7.1 ATC Monitoring
Nearfield 5.1, Stereo and Tv Set Monitoring

Contact Us
Mixing Services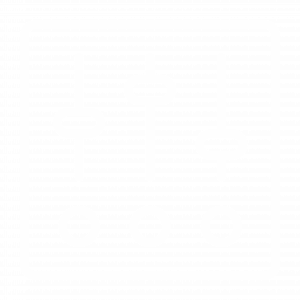 A skilled team to mix your Features, Tv, Series or any Audio content. Contact us for all your Mixes.
Deliverables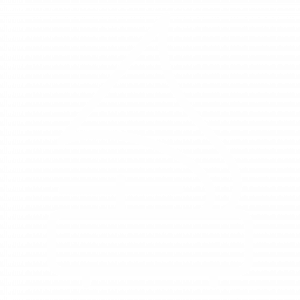 Audio mastering of all required deliveries for Feature or Tv from 7.1, TV R128, Netflix, Bluray, DVD, Web…
Trailer Services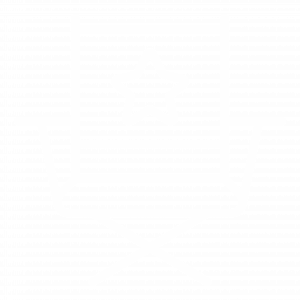 Feature or TV Trailer Sound conform, editing and mixing for Theater, Broadcast or Web.
Picture and Sound Editorial
Editing suites available in any configuration, Avid Media Composer or ProTools. Surround, stereo, networked or isolated as you need.
Soundproofed, acoustically treated and cabled.
Empty, half or fully featured rooms.

Contact Us

11 Picture and Sound
Editing Suites
Sound Editorial Services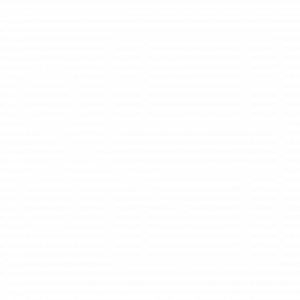 A team for all your Sound needs for any type of project. From Supervision to Sound design, Fx, Dial, Foleys or Adr Editing, Assistants.
Technical Editing Services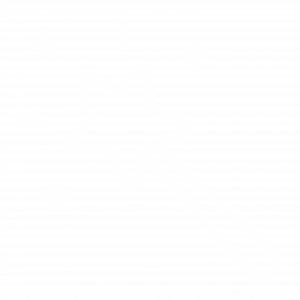 Reconform to Original Sound Rushes, Any conversion or technical services about sound.
ADR & Voice Over Services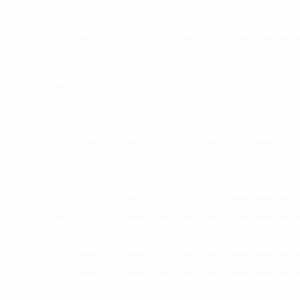 Dialog Re-recording, Voice Over Recording.
ADR Loop Prepare and resync.
Adr – Edi Cue / Edi Prompt.
Rythmo – Mosaic.
Source Connect Sessions : Listening and Recording.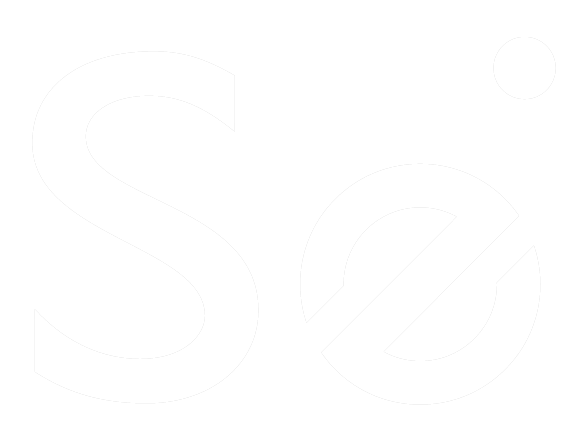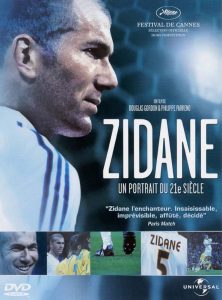 Zidane, Un Portrait du 21e Siècle
D. Gordon - P. Parreno // Anna Lena // 2006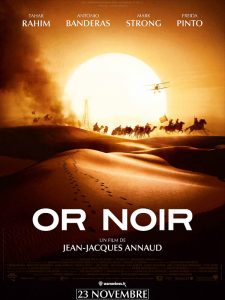 Or Noir
J-J Annaud // Quinta // 2011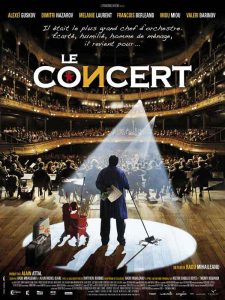 Le Concert
R. Mihaileanu // Les Productions du Trésor // 2009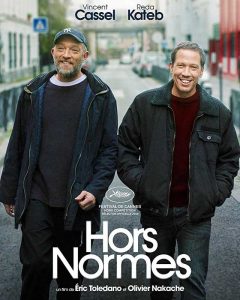 Hors Normes
E. Toledano - O. Nakache // ADNP - Quad Films // 2019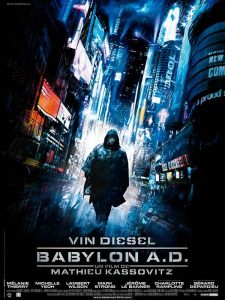 Babylon A.D.
M. Kassovitz // StudioCanal // 2008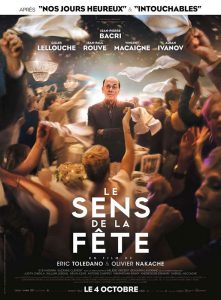 Le Sens de la Fête
E. Toledano - O. Nakache // ADNP - Quad Films // 2017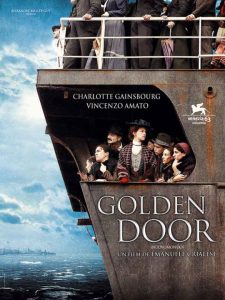 Golden Door
E. Crialese // Memento Films // 2006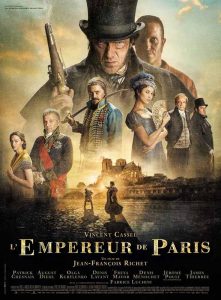 L'Empereur de Paris
J-F. Richet // Mandarin // 2018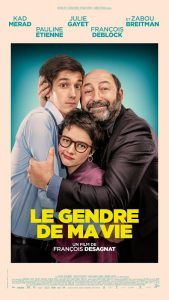 Le Gendre De Ma Vie
F. Desagnat // NAC Films - Pathé // 2018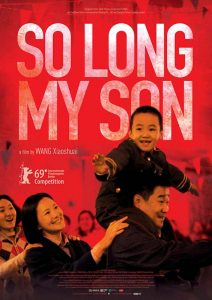 So Long My Son
W. Xiaoshuai // Ad Vitam // 2019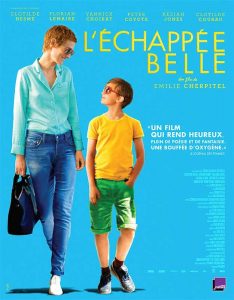 L'Echappée Belle
E. Cherpitel // Eliane Antoinette // 2015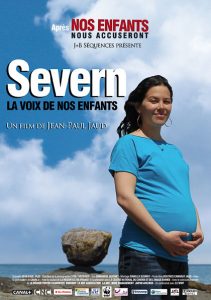 Severn
J-P. Jaud // J+B Séquences // 2012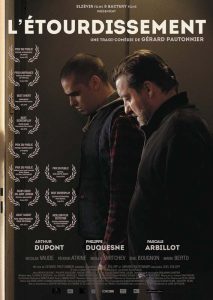 L'Etourdissement
G. Pautonnier // Elzevir Films // 2015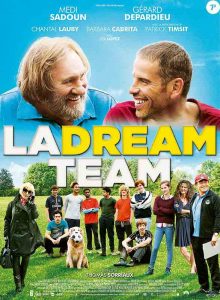 La Dream Team
T. Sorriaux // Source films // 2015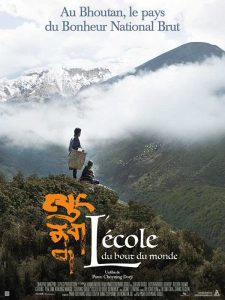 L'Ecole du Bout du Monde
P. Choyning Dorji // Arp // 2020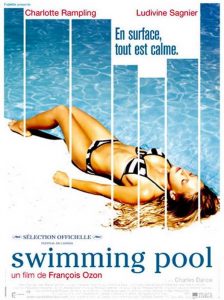 Swimming Pool
F. Ozon // Fidélité // 2003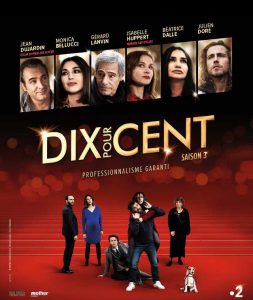 Dix Pour Cent
M. Fitoussi // Mon Voisin // 2018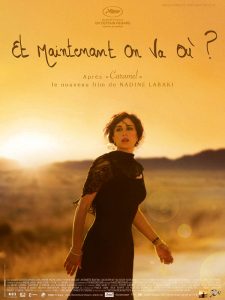 Et Maintenant On Va Où ?
N Labaki // Les Films des Tournelles // 2011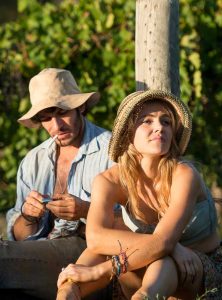 Untitled Jim Loach Project
J. Loach // 2014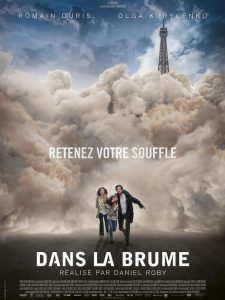 Dans la Brume
D. Roby // Section 9 // 2018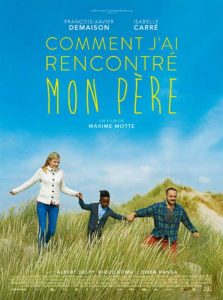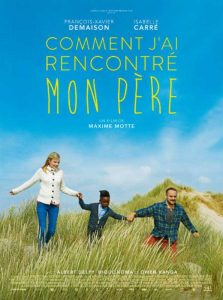 Comment J'ai Rencontré Mon Père
M. Motte // Chapka Films - Vendome Production // 2016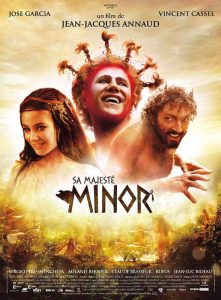 Sa Majesté Minor
J-J. Annaud // Repérage // 2007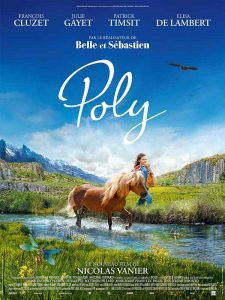 Poly
N. Vanier // Bonne Pioche Cinéma - SND // 2020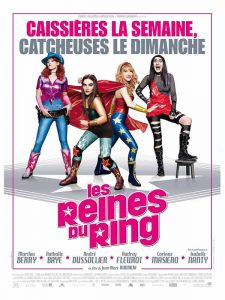 Les Reines du Ring
J-M. Rudnicki // Kare Productions // 2013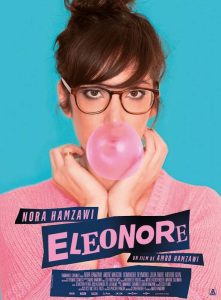 Eléonore
N. Hamzawi // Ecce Films - Arp // 2020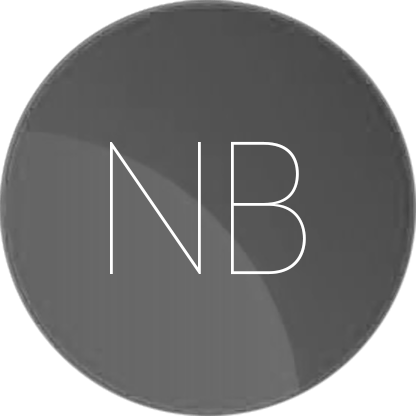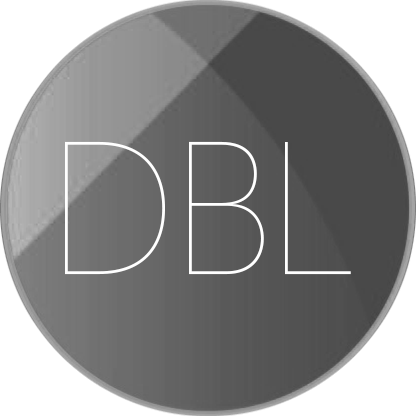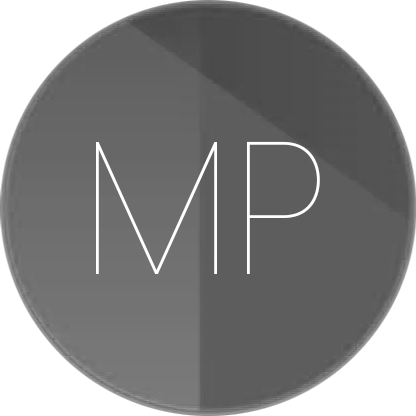 Maxence Paris
Mix and Editorial Assistant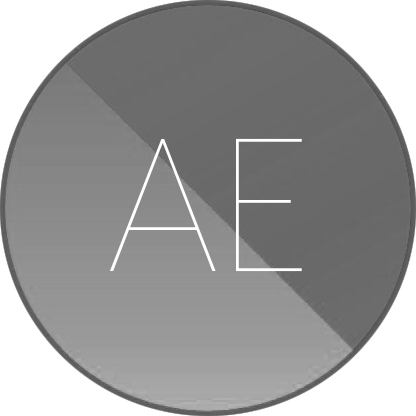 Alexis Ertzbischoff
Client Relations and Sales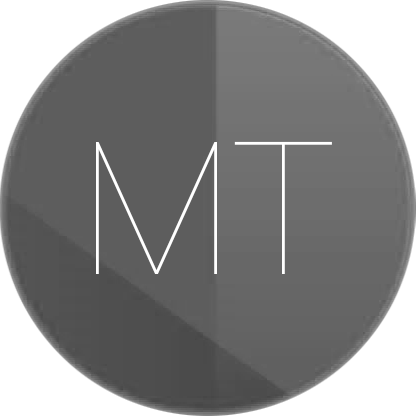 Maxence Thézé
Mix and Editorial Assistant
Two Facilities in Central Paris (10th) :
97 Boulevard de Magenta  // Mixing Stages 1 & 2 // Editing Suite 1 – 5
47 Rue de Paradis  // Mixing Stages 11 – 16
1h20 from Brussels with Thalys and 2h15 from London with Eurostar
StudioKGB S.A.S. // 97 Bd de Magenta,  75010 Paris // S.A.S. with a capital of 11 360 Euros
RCS PARIS B 441 201 654 – 5912 Z // Intracommunity VAT : FR 10 441 201 654
Legal Notice – Terms and Conditions